At Freespace Solutions we pride ourselves on our ability to achieve effective and polished solutions to suit our customers needs. Our unique skill set and years of experience have led us to become world-leading experts in the fields of both multirotor optimisation, as well as RF antenna design.
Freespace Solutions is a world leading provider of tuning and mechanical design support for a range of industrial multirotor projects. To learn more about how we can optimise the performance of your multirotor please click here.
Freespace Solutions provide RF and Antenna design and research services, contracting to both defence and industry. Freespace Solutions focuses on the areas of antennas, beamformers, integrated circuits, signal processing, and RF systems. To learn more about our RF and Antenna Design services please click here.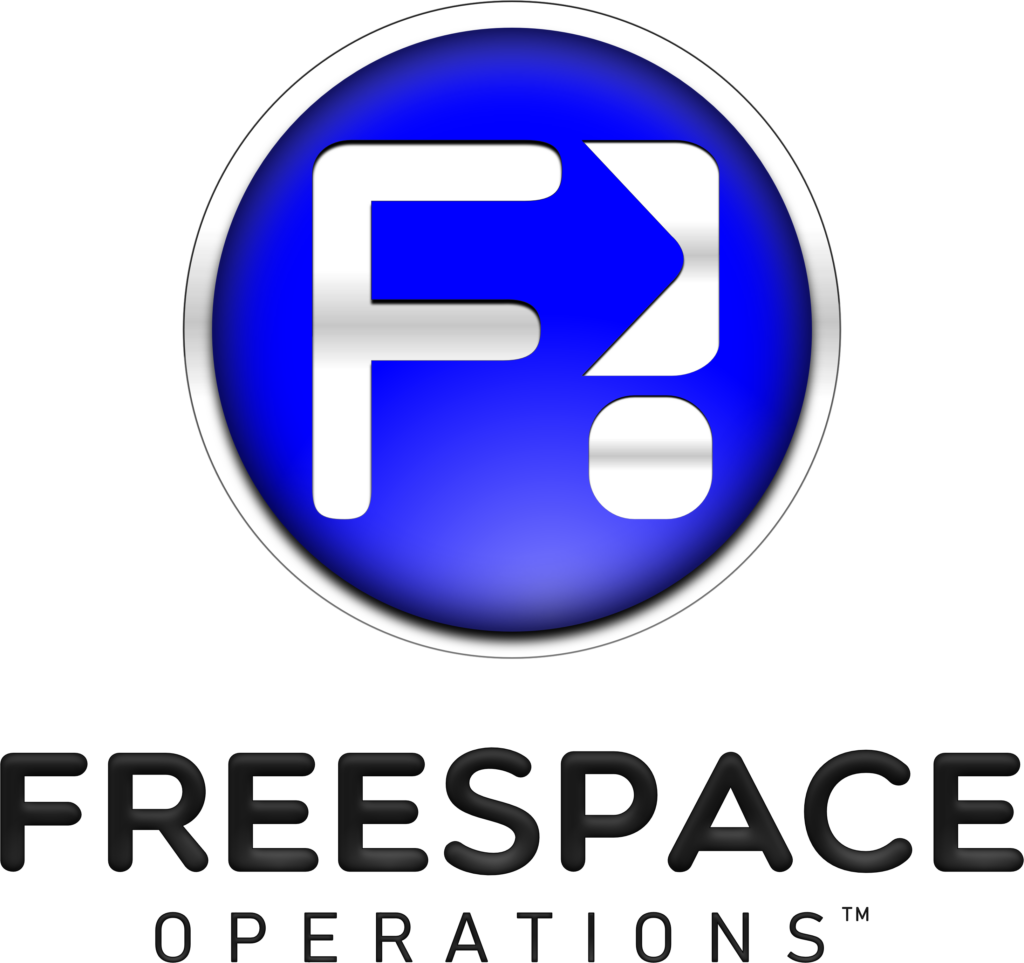 Our partner company Freespace Operations manufactures heavy lift multirotor drone systems for the defence & commercial sectors. To find out more about Freespace Operations please click here.